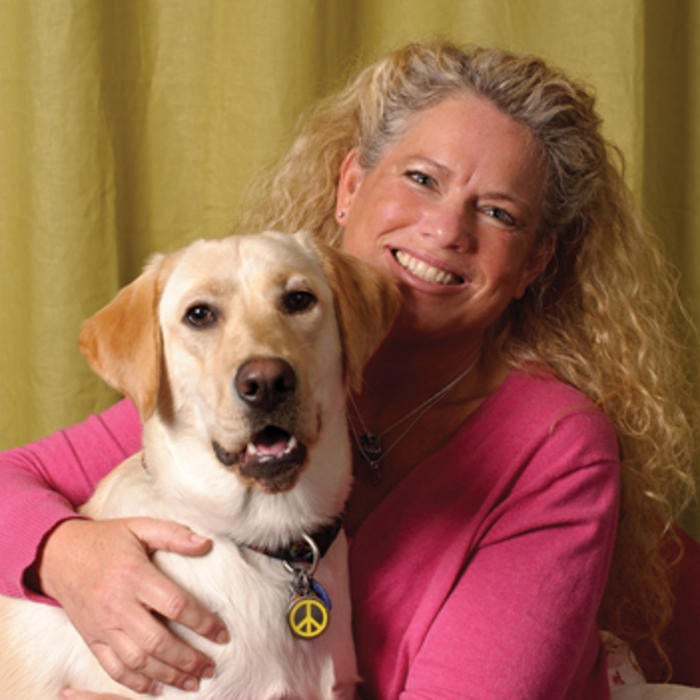 Dr. Renee Gray
Hello, I am Dr. Renee Gray, and I am the owner/veterinarian here at Lake Stevens Animal Hospital (LSAH). I grew up in California and earned my Pre-Vet/Animal Science degree at Cal Poly, San Luis Obispo. That is where I met my wonderful husband, Michael. We moved to Auburn, AL, where I completed my Veterinary degree- War Eagle! After an externship in Alaska, we made Washington state our home, and have lived in this beautiful part of the country for 23 years.
Michael and I live in Snohomish, on just enough property to comfortably keep our menagerie of critters- two giant black beauty horses, Raquel and Raven, the donkey, Jesse, a flock of chickens (many of you have been the lucky recipients of their delicious and colorful eggs!), Alvy, the goofy yellow lab, two cats, Spartacus and Katniss, two cockatiels, Zelda and F. Scott (don't ask- Michael named them!), an aquarium full of fish, and Bill the emu- yes, emu!
As you can imagine, the business and my critters keep me pretty busy. I enjoy riding Raquel in judged trail obstacle events and Raven is really coming along nicely with her training. I try to make time for gardening and love sharing the beautiful dahlias that grace my yard in the summer. I am not much for outdoors sports when it is raining, however (WA, really?), so I have many crafting hobbies like knitting and crocheting while watching movies on those blustery days.
I opened LSAH in 2002, and the support of this wonderful community has been truly amazing. It has been a dream come true to be able to practice in the "All Creatures Great and Small" style of James Herriot and other talented general practitioners. Together with our core team of talented, educated, compassionate, pet-loving staff members, we have built LSAH to be the premier animal care facility of Lake Stevens- to the point where we are outgrowing our tiny strip mall clinic. We are confident that you will not find a higher level of PERSONALIZED care anywhere. We emphasize education for our staff and clients in order for us to develop a true partnership and friendship with you and your furry (or feathered, scaled, finned, hooved…) family members- truly "The Best Care for Your Best Friend!"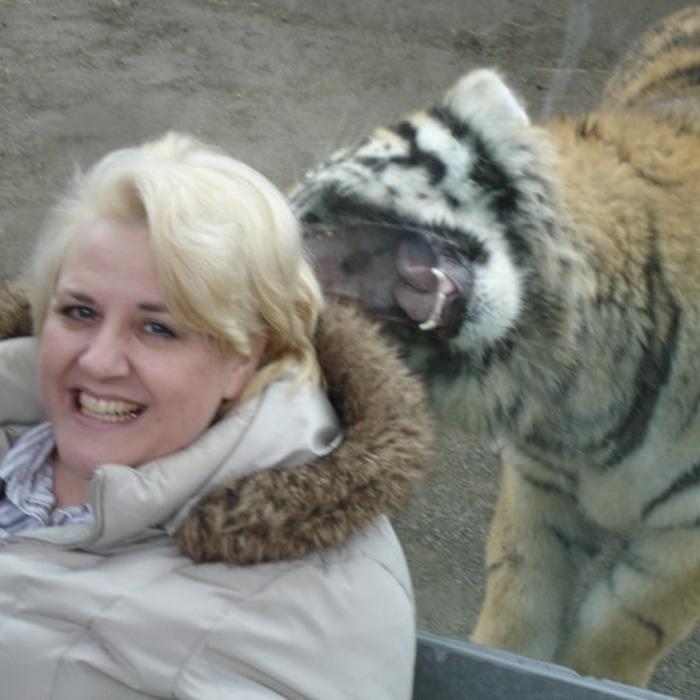 Dr. Kathleen Koppa
Dr. Kathleen Koppa completed her pre-veterinary studies at the University of Washington in Seattle and then earned her Doctor of Veterinary Medicine at Washington State University's College of Veterinary Medicine in Pullman. Prior to veterinary school, she followed her love of horses and worked for several years as a dressage trainer. During veterinary school, she started to enjoy and develop her passion for small animal medicine, especially internal medicine and surgery, and the human-animal bond. She officiates at a local retriever club's working trials in Carnation, and she continues to enjoy riding. Cooking, fishing, reading, and hiking the local trails with her husband and son are also favored pastimes. Her current pets include a Pomeranian, a Swedish Warmblood horse and two spoiled chickens, Edwina and Clotilda.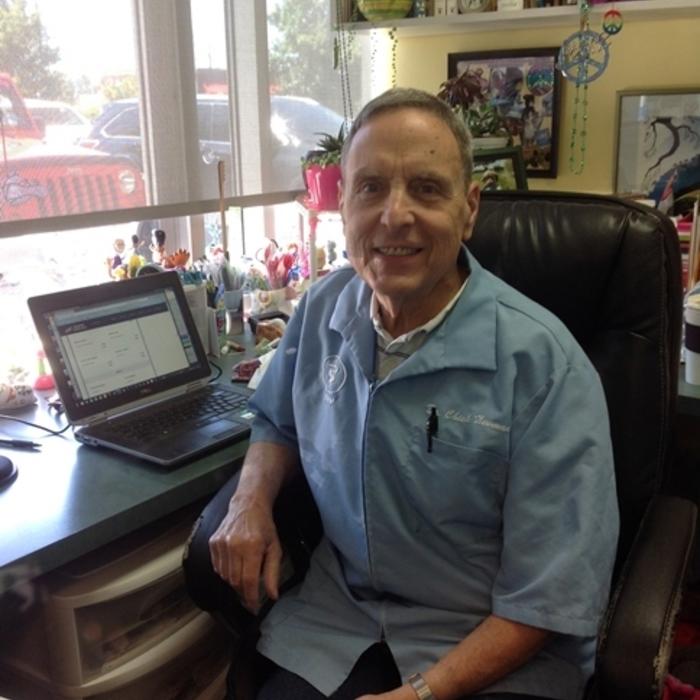 Dr. Newman
Dr. Newman is a New York City native where he grew up with several generations of his family, including his eastern European immigrant grandparents. After finishing high school, and wanting to experience cultures different from his, he attended the University of Illinois in rural Champaign-Urbana, where he received a broad education, majoring in American history and minoring in Philosophy and Literature. Sensing an emerging interest in the sciences and medical fields, he became a Licensed Laboratory Technician in a large Southern California hospital, performing and interpreting medical laboratory tests for physicians. Wishing to further advance his interests in the sciences, he entered graduate school at Indiana University, completing a Ph.D. in Microbiology. Thereafter, he worked as a Senior Research Scientists, most recently…for eight years…at Battelle Pacific Northwest Laboratories, Richland, Washington until…in 1987..when he was accepted to the College of Veterinary Medicine, Washington State University. He received his DVM degree in 1991 and has practiced as a relief veterinarian, helping out in many companion animal veterinary hospitals throughout Puget Sound, including Lake Stevens Animal Hospital, for most of the years following graduation.
Dr. Newman has two grown children and two grandsons; ages 9yrs and 5 months. He enjoys being an amateur photographer, volunteering and has recently become a Washington State Certified Professional Guardian, a role he anticipates will provide opportunities to personally help, support and care for Washington's most vulnerable residents…those who are incapacitated and unable to care for themselves.
Dr. Newman has worked as a relief vet for Lake Stevens Animal Hospital for almost a decade. He is adept at providing comprehensive evaluations to all of his patients, giving the clients all necessary information needed to care for their beloved fur-babies. LSAH is elated that he has decided to join the team more frequently, working a couple of weekends each month.